Eskimo Square
image creation
A 3D art and design studio
Eskimo Square is a creative 3D art and design studio. We are a small team of skilled 3D artists who produce stunning campaign materials, product visuals and brand assets.

We listen to our clients, evaluate their needs and guide them on how to get the most out of 3D technology. Our goal is to deliver effective creative content that will promote your product and grow your brand.
Compelling campaign material
Eskimo Square designs compelling campaign materials to wow your customers.
A highly creative team matched with the limitless possibilities of 3D software enables us to create compelling advertising materials that result in proven market success. Dramatic compositions, attention grabbing content and bold design; our work can be seen throughout the world across large scale print, animation, augmented reality and social media content.
Stunning CG product visuals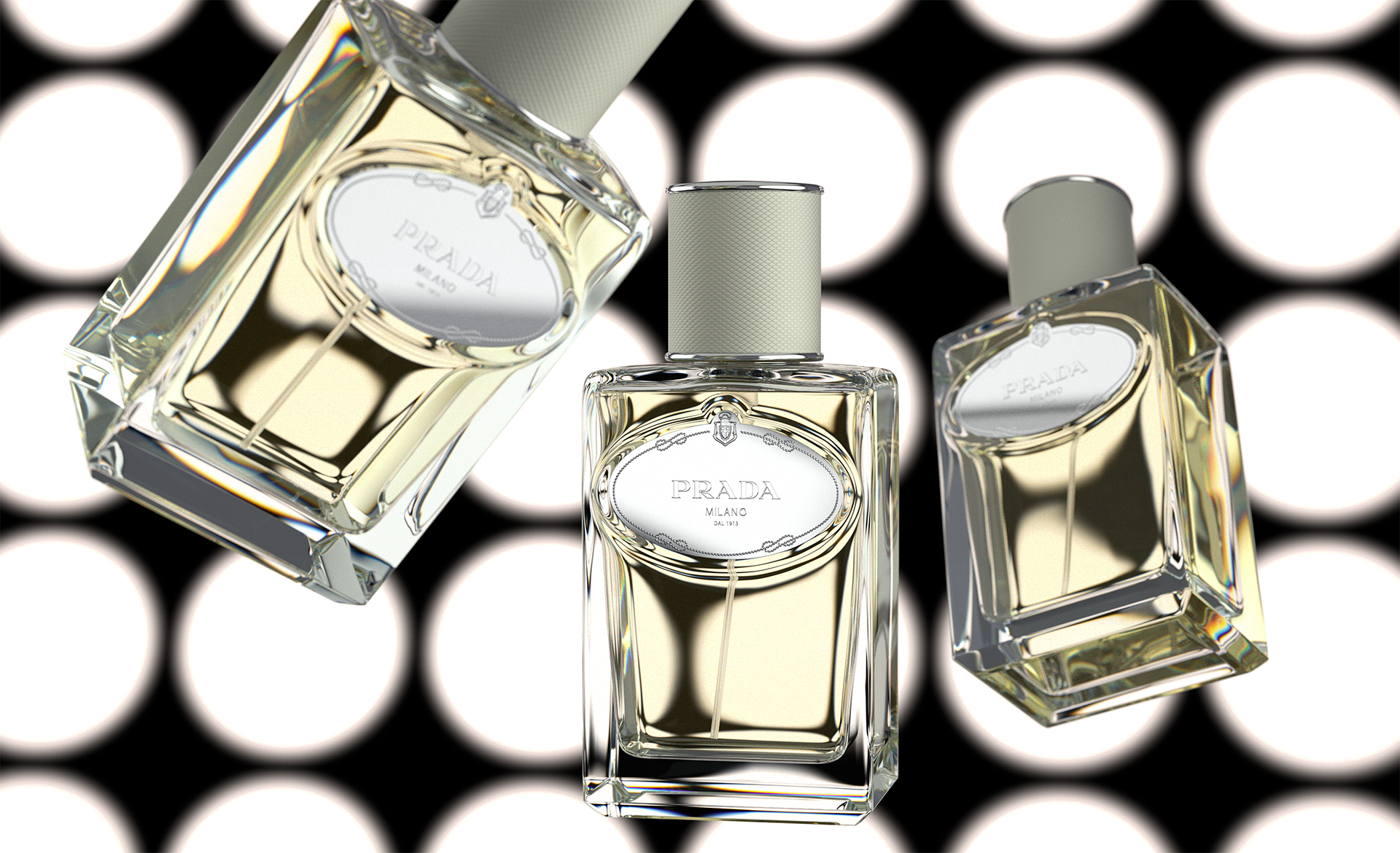 Eskimo Square creates stunning product visuals to maximise their appeal.
A background in product design inspires us to build 3D model assets with forensic attention to detail. Our visuals bring your product to life, celebrating its key features so it can create excitement in the market place. We use premium hardware with industry leading software to deliver stunning results on time and on budget.
Eskimo Square brings a brand alive in 3D.
By imagining its form, its materiality and how it moves, our work reinforces a brands visual identity. 15 years experience working with top branding agencies and high profile clients has refined our creative flair and armed us with the technical skills required to maximise a brands visual potential in 3D.